Project Highlights
| | | |
| --- | --- | --- |
| | Sector | railways and subways |
| | Country | Poland |
| | Location | Lower Silesia Province (Leszno) |
| | Type of Contract | EPC |
| | Contract value | EUR 82 million |
| | Customer | PKP (Polskie Linie Kolejowe S.A.) |
| | Contractor | JV Astaldi (leader, 95%) and C.L.F. (5%, Italy) |
| | Progress | in progress |
| | Construction | from 2017 |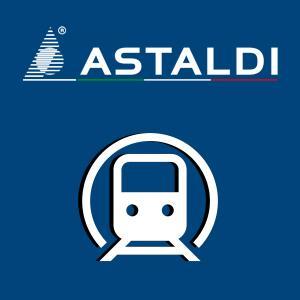 Description
The project foresees the works to updgrade the E-59 Warsaw-Poznań railway line (Lot IV) and calls for the reconstruction of track systems for 35 kilometres on the existing line for the section from the boundary with the Lower Silesia Province in Leszno. Also planned is the construction of two railway stations (Rawicz and Bojanowo), the upgrading of the line's viaduct system, as well as the building of two additional viaducts. The works will be carried out without interruption of the railway traffic on the line.
The Customer is PKP (Polskie Linie Kolejowe S.A.), the public company that operates Poland's railway infrastructure.
The contract value is EUR 82 million, and Astaldi (95%, leader) will carry out the works in a joint venture with C.L.F. (5%, Italy). The works will be financed by European funds and by the State budget.