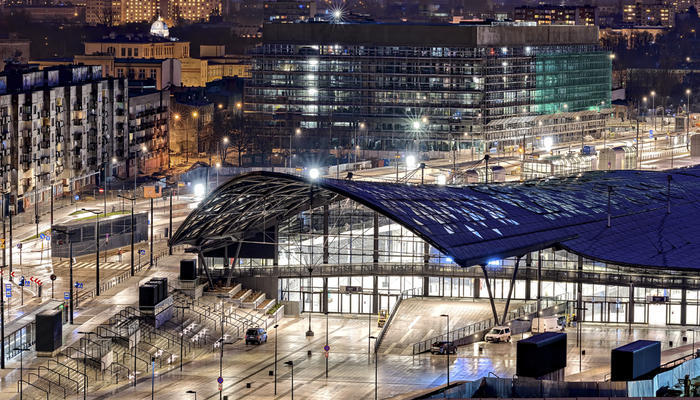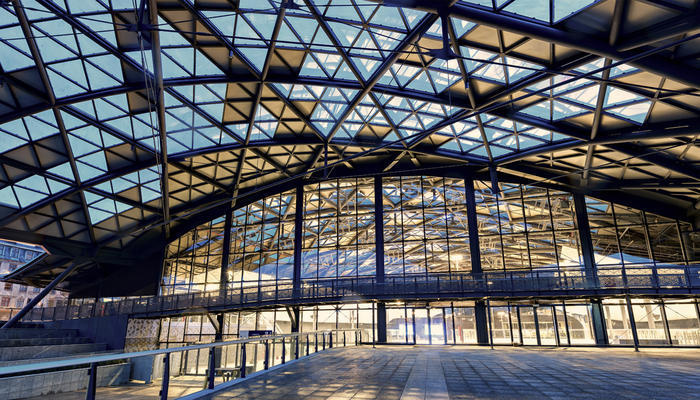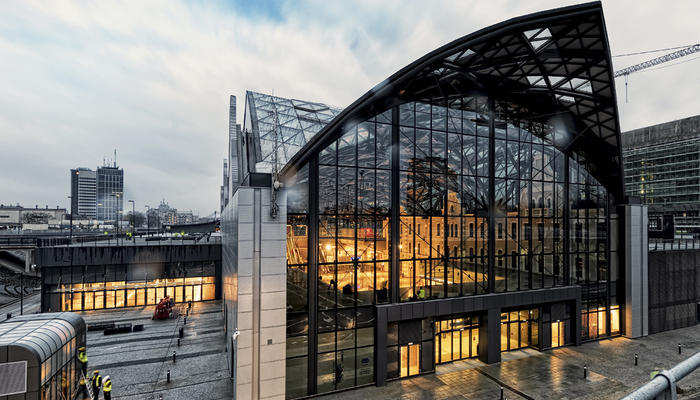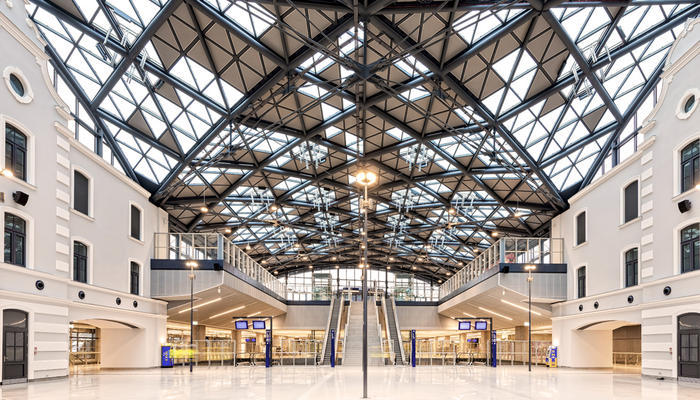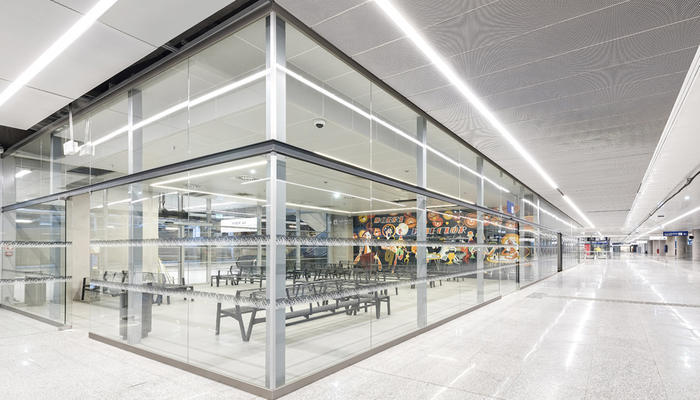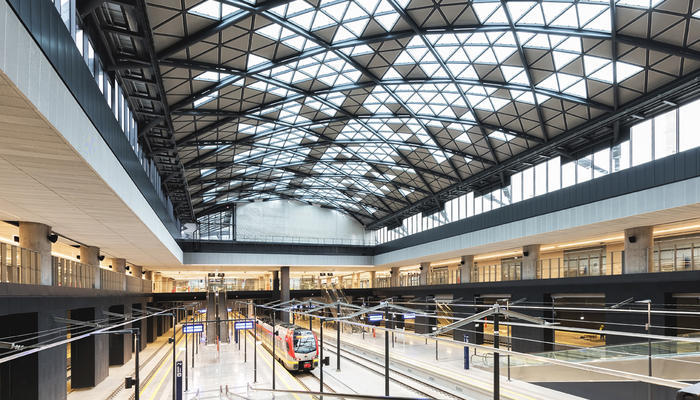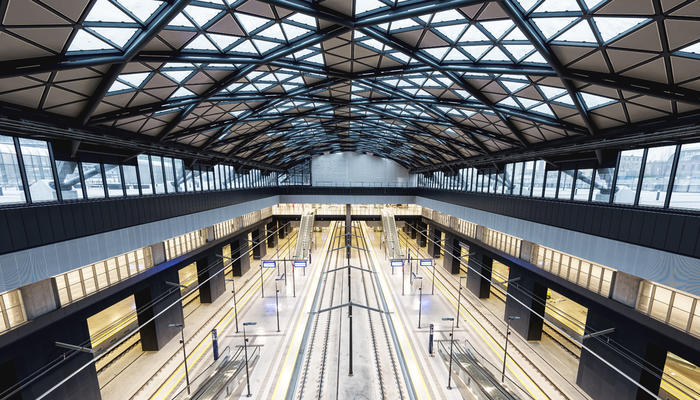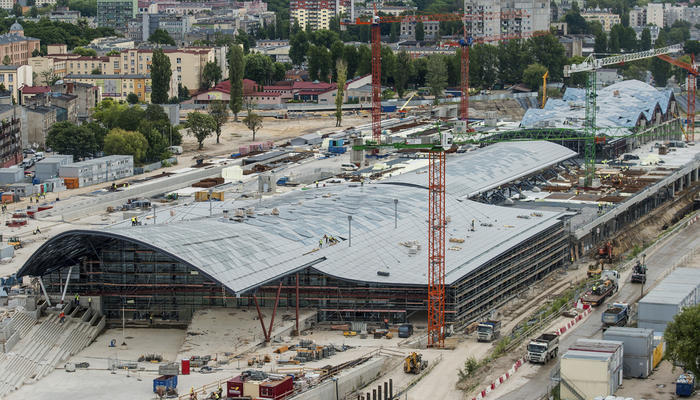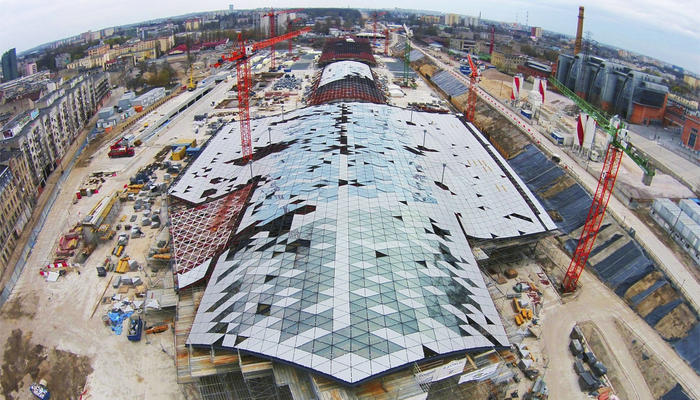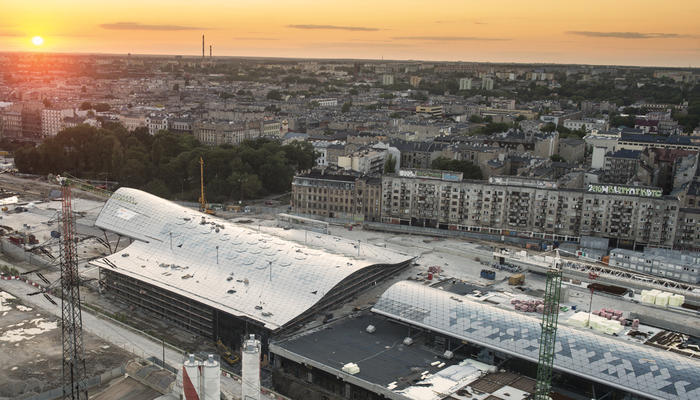 Project Highlights
| | | |
| --- | --- | --- |
| | Sector | railways and subways |
| | Country | Poland |
| | Location | Łódź |
| | Type of Contract | EPC |
| | Contract value | EUR 340 million |
| | Customer | PKP, PKP Polskie Linie Kolejowe S.A. (Polish Railways) and Łódź Municipality |
| | Contractor | Astaldi (with a 40% interest) – Torpol — PBDiM – Intercor Consortium |
| | Progress | completed |
| | Construction | from 2011; to: 2016 |
Description
The contract involved the design and performance of all works connected to upgrading of the Łódź Widzew - Łódź Fabryczna railway section, construction of Łódź Fabryczna underground station (4 platforms, 8 tracks) and passengers building, a double-track, double-tube tunnel (1.5 kilometres), the whole section's systems and permanent way, as well as an underground car park and multi-modal interchange junction at Fabryczna railway station.
The project forms part of the Infrastructure and Environment Operational Programme, funded by the European Union, and is of great importance for both the national railway system (it is the first work already boasting high-speed standards) and for the city of Łódź (Poland's number-two city for its number of inhabitants).
Works were completed in December 2016 with opening to railway traffic and public.
Attachments and links