Astaldi announces that, in a joint venture, it has been awarded the contract to build a suspension bridge over the Danube, in the Braila area in Romania. The value of the works totals approximately EUR 435 million, with Astaldi responsible for a 60% share.
The contract calls for designing and building a suspension bridge totalling 1,975 metres in length, with a main span of 1,120 metres, and two side spans 490 and 365 metres long. Two bridge access viaducts, 110 metres in length, will also be built, in addition to 23 kilometres of connecting roads. For the performance of the works, one year is planned for design and 3 years for construction.
The Customer is CNAIR, the state company headed by Romania's Ministry of Transport and Infrastructure. The works are included in the Master Plan for the country's transport, and are financed with dedicated EU funds under the Large Infrastructure Operational Programme (LIOP).
The design and construction will be carried out in a joint venture by Astaldi (the leader, with a 60% share) with the Japanese company IHI (40%). IHI is the world leader in design and construction of suspension bridges and it has already worked with Astaldi for the construction of the Osman Gazi Bridge in Turkey, the world's 4th longest suspension bridge and part of the Gebze-Orhangazi-Izmir Motorway.
The Astaldi Group has been in Romania for more than 25 years, having already built more than 100 kilometres of railways and undergrounds, 250 kilometres of roads and motorways, and 2 international airports (Henri Coanda in Otopeni, Bucharest and Avram Iancu in Cluj-Napoca). In Bucharest, it has already built the iconic Basarab cable-stayed viaduct, the extension of Line 4 of the underground, the Piata Sudului road underpass, and the Lia Manoliu national stadium. It is currently engaged in building, in Bucharest, the new Line 5 of the underground and the Mihail Flamaropol ice arena, and, elsewhere in the country, is constructing the A1-Curiel limited-access motorway, the Ogra-Campia Turzii motorway section, and 120 kilometres of the Curtici-Simeria double-track railway line, subdivided into three lots.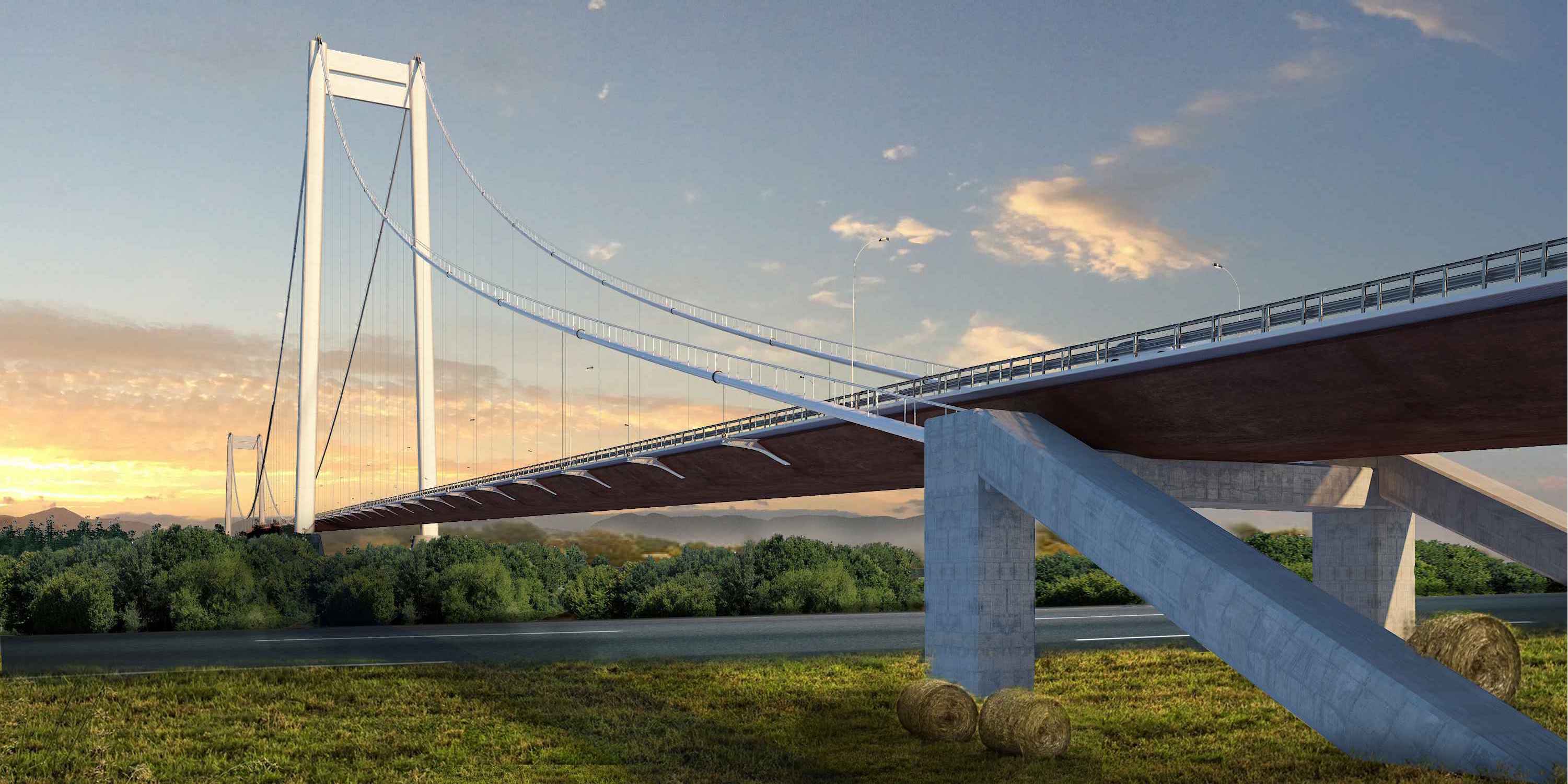 Learn more

Download