Line 5 of the Milan Underground awarded the PFI Award - Transport Deal of the Year 2015, promoted by Thomson Reuters Project Finance International Magazine.
read more
Commissioned by the City of Milan, the new "Metro Lilla", is a complex project that develops along a route of 13 km and 19 underground stations and linking Bignami North Park station to San Siro Stadium Mediaset Premium station, with a transport capacity of 26,000 passengers / hour for each direction.
Tre Project was built by Astaldi in joint venture with, Ansaldo STS, Hitachi Rail Italy (formerly Ansaldo Breda), ATM SpA and Alstom. The JV has created Metro 5 SpA, the SPV that will manage the new line for the next 25 years.
The complete list of winners of the different categories is available on the website http://www.pfiawards.com/. The awards ceremony will be held in London on 3 February 2016.
For further information: www.metro-5.com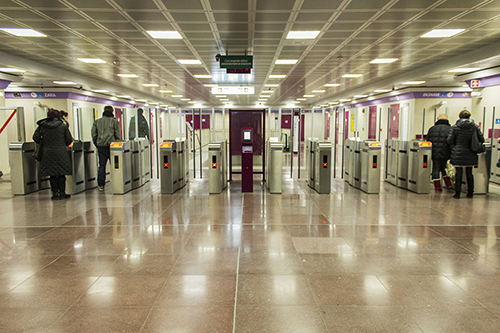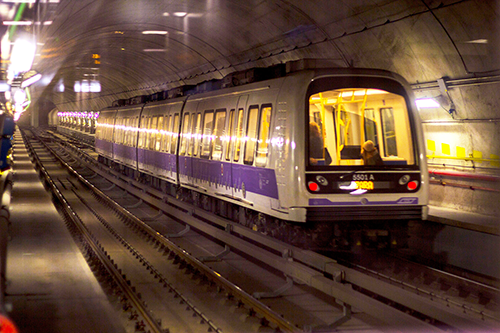 close
Learn more

Download