Project Highlights
| | | |
| --- | --- | --- |
| | Sector | railways and subways |
| | Country | Italy |
| | Location | Milan |
| | Type of Contract | Project finance - Concession |
| | Concessionaire | Metro 5 S.p.A. (Astaldi 38,7%; Ansaldo STS 24.6%, Hitachi Rail Italy - formerly Ansaldo Breda - 7,3%, ATM S.p.A. 20% e Alstom Ferroviaria 9,4%) |
| | Awards | PFI Award - Transport Deal of the Year 2015; 2007 European Transport (Light Rail) Deal of the Year |
| | Progress | completed |
| | Construction | from 2006; to: 2015 |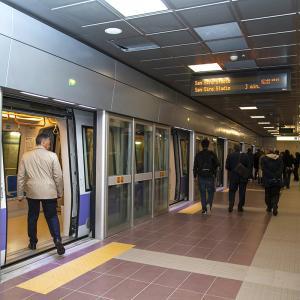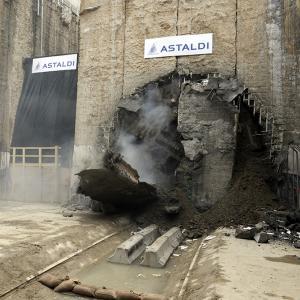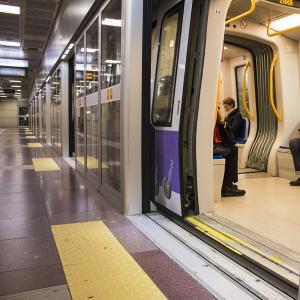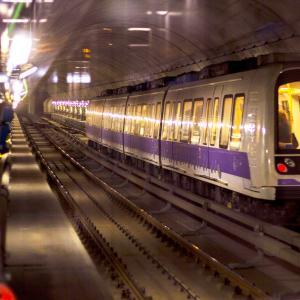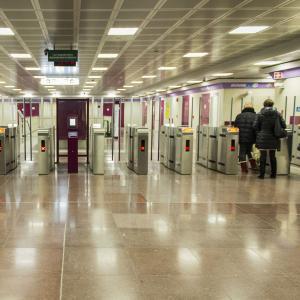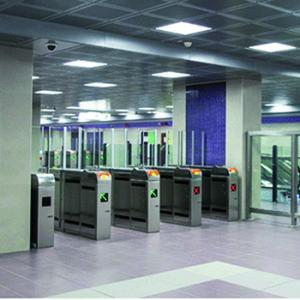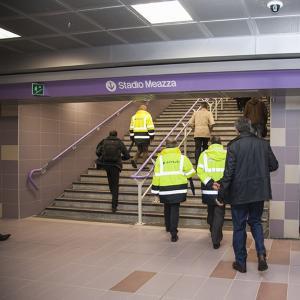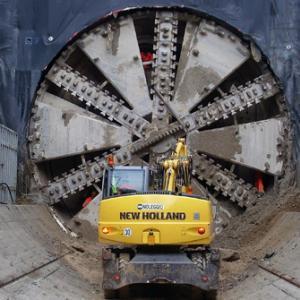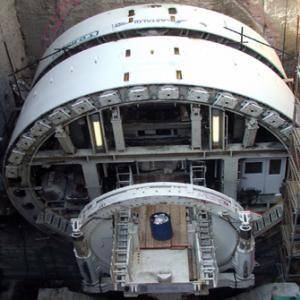 Description
Line 5 of the Milan Underground is the first example in Italy, and one of the first in Europe, the project financing in the urban transport sector. An operation whose value is demonstrated by international awards such as the PFI Award - Transport Deal of the Year 2015 and the European Transport (Light Rail) Deal of the Year 2007.
Commissioned by the Municipality of Milan, the new Metro, known as "Lilla" is a complex project that develops along an underground route of 13 km with 19 stations and linking Bignami Parco Nord Station with San Siro Stadio Premium Mediaset Station, with a total capacity of 26,000 passengers / hour for each direction. Construction of tunnels was performed adopting the mechanized excavation method and using 4 TBM simultaneously.
The new line uses the fully automated driverless system, without the driver on board, which places Line 5 project at the forefront in Europen urban transport sector.
Attachments and links