The 103 billion Chilean peso (EUR 150 million) contract for the New Hospital in Linares, Chile, with Astaldi's share amounting to 100%, has now entered its construction phase. The contract will make a new, 329-bed healthcare complex available in the Region of Maule. The works are slated for completion in the first half of 2024.
The EPC (Engineering, Procurement, Construction) contract calls for designing and building a new facility that will cover an area of 94,500 square metres, distributed over 8 storeys, one of which is at an underground level. The Customer is the Chilean Ministry of Health, and the works are financed with State funds.
The commencement of the works confirms the validity of the plan's assumptions underlying the composition proposal submitted by Astaldi to the Court of Rome, in the context of the composition with creditors on a going concern basis, currently in progress. The activities related to the project for the composition are therefore continuing in the interest of the creditors, the bondholders, employees, and all stakeholders in general.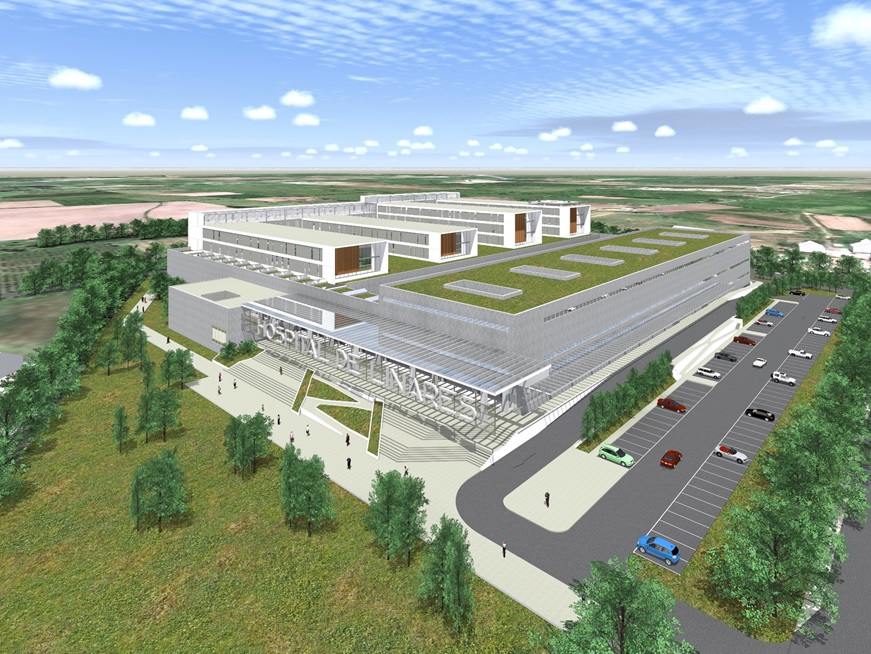 ...